BioRESEARCH Summer Technology and Instruments Conference for TMD, Sleep and Ortho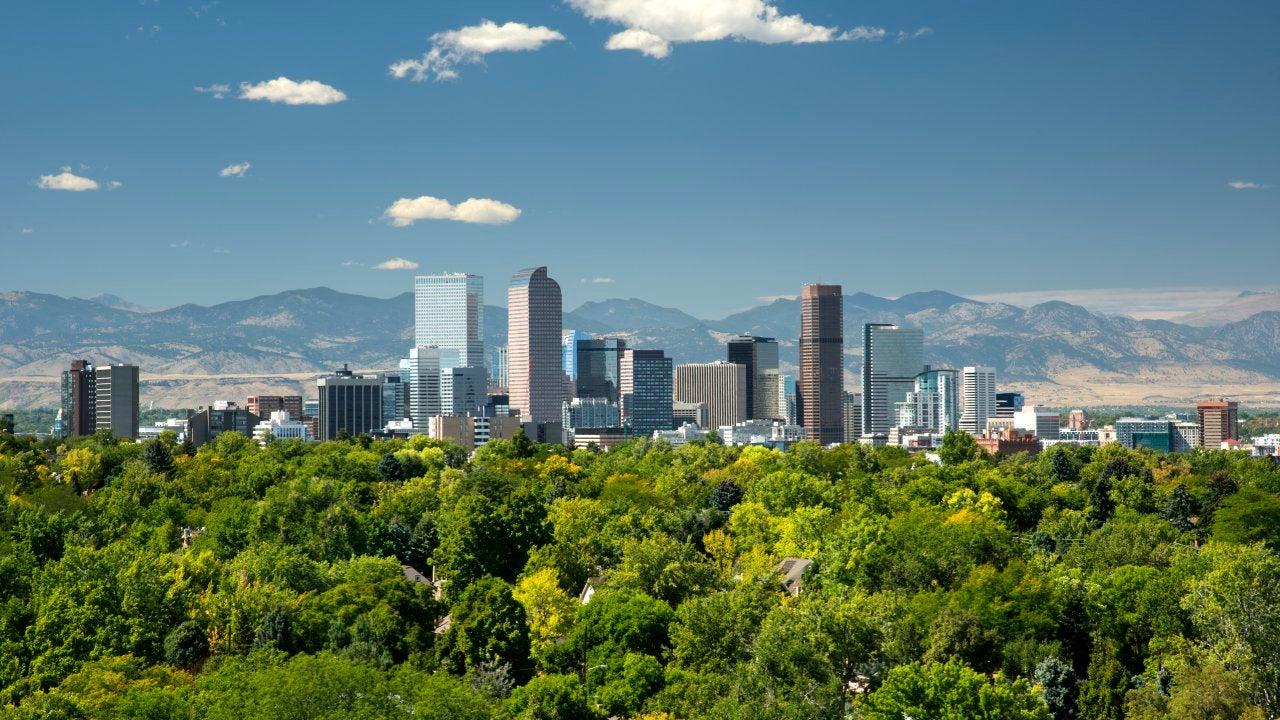 BioRESEARCH Summer Conference to Revolutionize Dental Practices this June
Technology and Instruments Summit for TMD, Ortho and Sleep
Dental professionals seeking to stay ahead of the curve are invited to attend the BioRESEARCH Summer Conference, to be held from June 15th to June 18th at the state-of-the-art Vivos Institute in Denver, CO. The conference will feature expert speakers, cutting-edge technology, and unparalleled networking opportunities.
The Speakers
Attendees will have the opportunity to learn from some of the best professionals in the business, including Dr. Ben Sutter, Dr. Mike Smith, Dr. Steven Olmos, Aaron Stevens, Dr. Robert Kerstein, Scott Manning, John Nierman, Dr. Kelly Wells, Scott Parker, and Dr. Michael Reece. The expert speakers will teach practical skills that can be immediately implemented in dental practices to increase productivity, help more people out of pain, and take practices to the next level.
Topics & Instruments
One of the highlights of the conference will be Dr. Mike Smith's innovative approach to using Joint Vibration Analysis (JVA) as both a screening tool and a fully integrated diagnostic aid for the function of the TMJ. Attendees will learn the basics of JVA interpretation and see Dr. Smith's method of incorporating the QuickSplint™ with BioJVA™ to triage patients with TMJ, muscle, and occlusal issues.
"We are thrilled to bring together some of the most innovative minds in dentistry. This event will be a game-changer for dental professionals who want to stay ahead of the curve. Our speakers provide practical skills and knowledge that attendees can immediately apply to their practices. We are excited to host this event at the Vivos Institute in Denver and provide attendees with access to cutting-edge technology and immersive educational opportunities, shares Bio President, Greg Kamyszek"
The Vivos Institute
The Vivos Institute will provide the perfect venue for this cutting-edge conference, featuring state-of-the-art facilities. Registration is open now, with doctor tuition at $1995.00 and staff tuition at $995.00. Attendees are encouraged to book their accommodations at one of the hotels within walking distance of the Vivos Institute, such as the Embassy Suites by Hilton, Tru by Hilton, or Staybridge Suites: Denver International Airport. Click here for registration and hotel information.
Register
This event is a must-attend for dental professionals who want to discover new technologies and techniques that will allow them to earn more, save more, and treat more people. Register now to secure a spot at this one-of-a-kind event.