February Special - We're giving away some continuing education.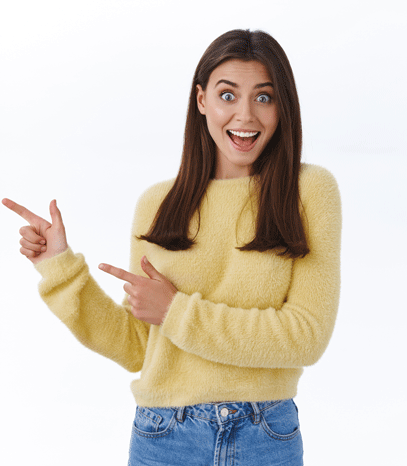 To Qualify: Fill out the form, and we'll be in touch!
Ok, you've made it this far. If you are willing to answer just a few qualifying questions we can get you signed up.
We're offering course scholarships to dental professionals who want to practice using data.
We know that once you see the benefits of getting all the information you will not hesitate to integrate these amazing tools into your daily routine.
Better cases, higher acceptance rates, and non-insurance driven income are just three of the benefits.