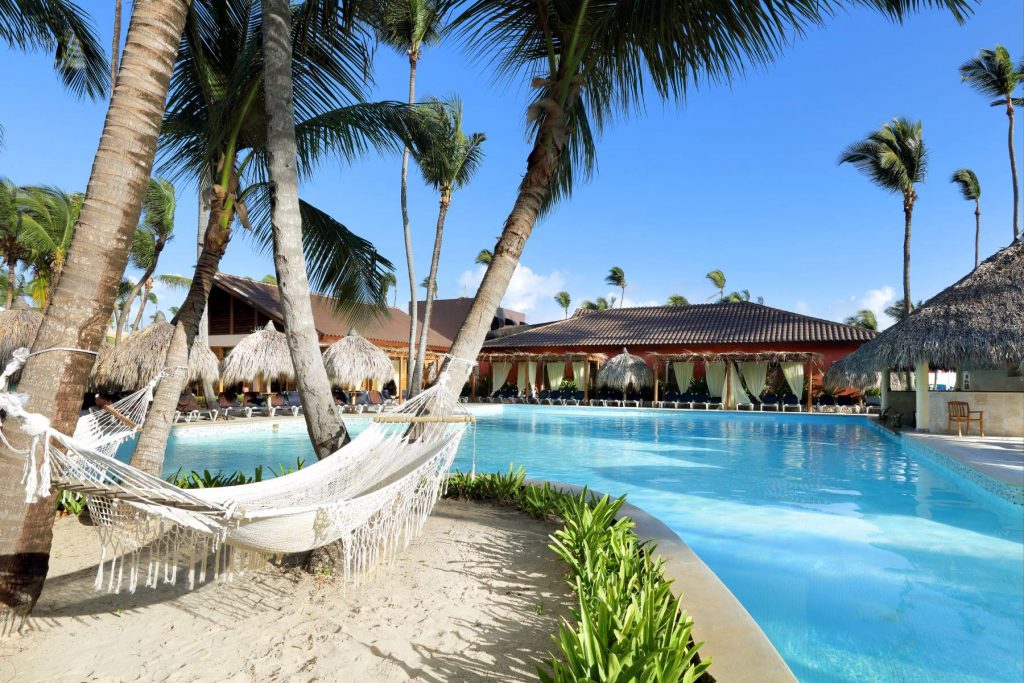 The Retreat
Learn to implement advanced techniques in biometric measurements for TMD, OSA, Craniofacial pain, sleep integration, FMR, and beyond. These techniques will help you optimize case finishing by speeding up treatment times and getting patients out of immediate pain without using addictive drugs, all increasing pre- and post-procedural success. Expand your clinical abilities, your practice, and patient treatment possibilities while

networking

 with

brilliant

minds in the market.
This relaxing retreat, complete with all-inclusive accommodations, will showcase nine speakers touching on a range of topics in biometric measurement and implementation. Our packed roster of doctors and subject matter experts will give you the tools, information, and answers you need in an intimate, collaborative environment. Gain this invaluable information at the beautiful Grand Palladium Resort in Punta Cana. 
We wanted to keep attendance for this event personal and communal; because of this, the space WILL sell out. Reserve your spot today—plan for the winter and your practice's future. 
The Venue - Grand Palladium Punta Cana Resort & Spa
The Grand Palladium Punta Cana Resort & Spa lies on the beautiful, exclusive shores of Bávaro Beach. This 5-star hotel offers world-class services and thrilling entertainment for couples, friends or families. Located within walking distance to the beach, guests can take advantage of the pristine white sand shores and turquoise water or relax by one of the many freshwater pools. 
Located on the northeast coast of the Dominican Republic, the Grand Palladium is situated between lush, tropical vegetation and facing Bávaro Beach, a strip of paradise overlooking aquamarine seas. Surrounded by palm trees and manicured lawns, the hotel pays homage to the tropical environment, providing a unique retreat combining lavish architectural finishings with the beauty of the natural environment.  
Guests at Grand Palladium Punta Cana Resort & Spa can enjoy their stay with Infinite Indulgence, where the diverse dining experiences, activities and services shared with the other two adjoining hotels, Grand Palladium Bávaro Suites Resort & Spa and Grand Palladium Palace Resort Spa, are all-included.  
With its central location, fantastic dining options, spacious rooms with state-of-the-art finishings, expansive pools and spacious grounds, Grand Palladium Punta Cana Resort & Spa offers everything needed for an unforgettable holiday destination under the warm Caribbean sun.  
Whether traveling as a couple or with family, choose from a wide variety of activities and services designed to keep everyone occupied. Read more on the Grand Palladium.
Thursday, January 19th, 2023
Dr. Jon Caulfield – TMD & OSA diagnosis & treatment
Dr. Scott Parker – CO2 laser for fast OSA relief
Dr. Michael Smith – TMD & OSA transition to Phase III
Friday, January 20th, 2023
Dr. Kim Ledermann – PRF(Platelet Rich Fibrin), Prolotherapy, Regenerative Injections and TMJ
Dr. Michael Smith – Restorative preservation of phase 1 gains
Dr. Kimberly Meyer – SPG 101: Block out the pain
Saturday, January 21st, 2023
Dr. Ben Sutter – Complex Occlusal Case finishing with DTR
Dr. Cynthia Wiggins – The Healthy Buzz of Cannabis & TMD
Dr. Lynn Lipskis – Therapeutic Laser: Everyday applications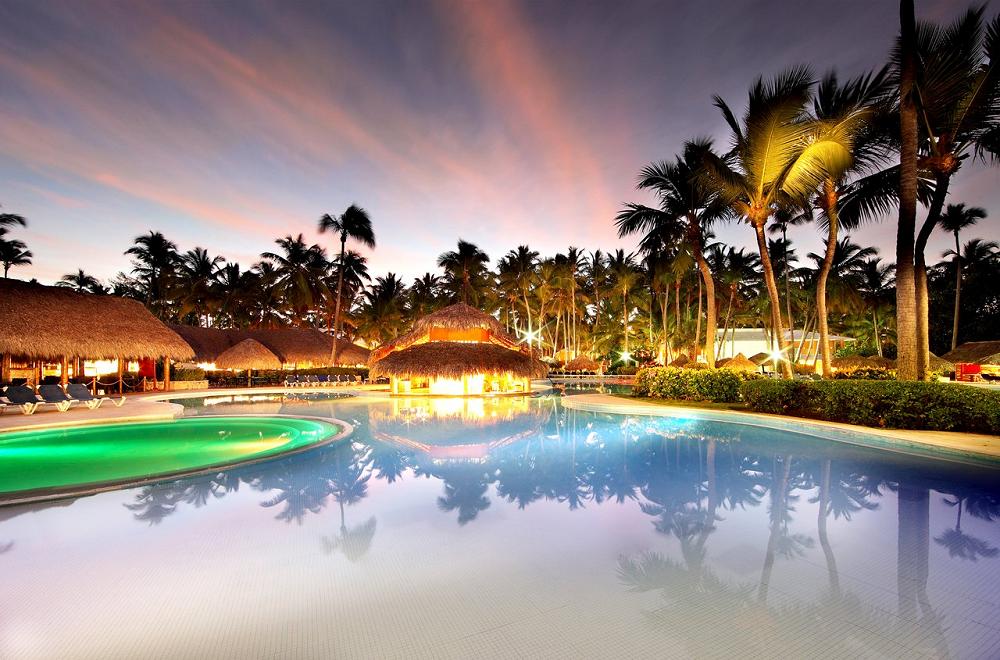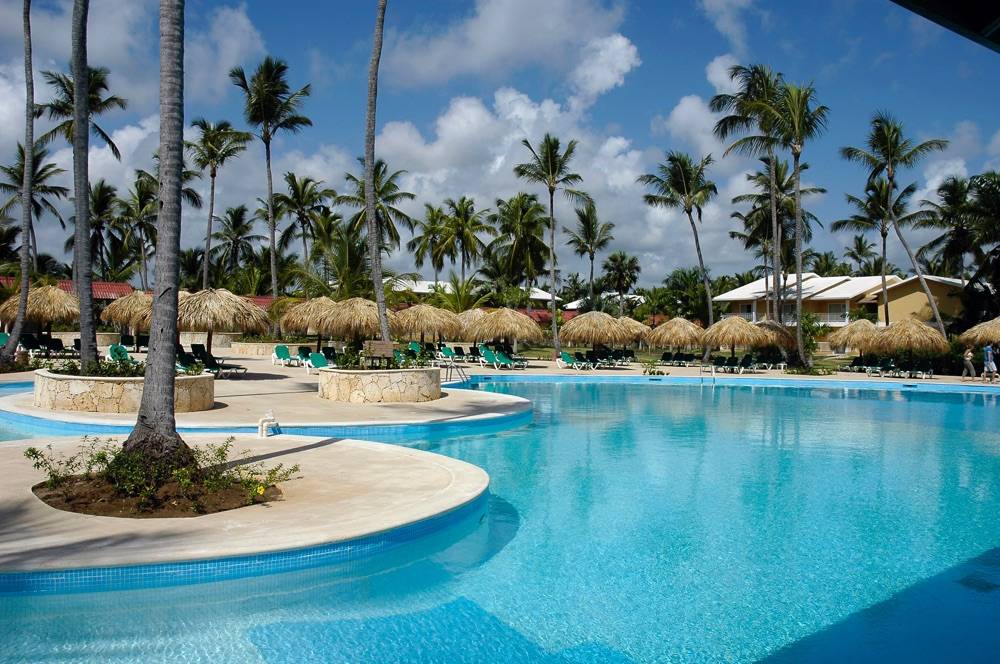 Tuition & Pricing
DOCTOR TUITION: $2,050 USD 
STAFF TUITION: $1,750 USD 
Get More Information
Thank you for considering one of the most life-changing training events we offer! We are only offering this course to the first 50 people, and we're personally inviting a shortlist of the industry leaders. If you'd like to join us, you need to do it quickly. Call Nate at 414-807-5439.