Beyond the Bite: "Shining the Light Beyond the Bite"
Discover Objective Measurements for TM Joints, Craniofacial Muscles, and Occlusion at the Hard Rock Hotel and Casino, Punta Cana, Dominican Republic
Welcome to an exclusive retreat and conference designed for dentists and craniofacial doctors alike seeking to enhance their expertise in objective measurements. Join us at the prestigious Hard Rock Hotel and Casino in Punta Cana, Dominican Republic, from January 18th to 20th, 2024, for an immersive in-person event that will revolutionize your understanding of TM Joints, Craniofacial Muscles, and Occlusion.
Expand Your Knowledge with Cutting-Edge Topics and Instruments
At our retreat and conference, we delve into the latest advancements and techniques that empower dental professionals like you to provide superior care. This comprehensive event will explore various essential areas, including Objective Sleep Apnea, TMJ, Occlusion and more. With a focus on objective measurements, you'll gain invaluable insights and practical skills that can transform your practice.
Unveiling Revolutionary Instruments
Get hands-on experience with state-of-the-art instruments that are revolutionizing the dental field. We'll showcase cutting-edge tools such as the BIOJVA, renowned for its accuracy in measuring TM Joints, Craniofacial Muscles, and Occlusion. Experience the transformative power of MLS Laser Therapy, a non-invasive treatment modality that enhances patient outcomes. Witness the precision and versatility of the DEKA CO2 cutting laser, designed to elevate your surgical interventions to new heights. These are just a few examples of the cutting-edge instruments you'll explore during our event.
Immerse Yourself in an Unforgettable Setting
Indulge in a unique blend of education and relaxation at the world-renowned Hard Rock Hotel and Casino in Punta Cana. Set against the backdrop of pristine beaches and lush tropical landscapes, this exclusive venue provides the perfect environment for learning, networking, and rejuvenation. Immerse yourself in the serene ambiance, where world-class amenities and exceptional service cater to your every need.
Join Our Community of Dental Experts
Connect and collaborate with a vibrant community of dental professionals from around the world. Share knowledge, exchange ideas, and build lasting relationships with like-minded experts in the field. Our event fosters an atmosphere of intellectual curiosity and camaraderie, ensuring a rewarding and enriching experience for all attendees.
Registration and Additional Information
Secure your spot at this transformative retreat and conference today. Register now and ensure your place among the dental industry's thought leaders. 
**More details regarding the event schedule, accommodation options, and exclusive offerings will be available soon, check back for updates. The purchase of a ticket covers tuition to our course and secures you a spot at the retreat including a spot on the room block roster.
Conference Pricing Tiers
Register now and take advantage of our tiered pricing structure for the upcoming conference. Secure your spot and save on tuition fees based on the following tiers: 
Early Bird Tier (Now until July 15th)

 

Enjoy an exclusive 50% discount by registering early. Don't miss out on this incredible offer!

 
Tuition: $1,295 (50% off regular price)

 

USE THE CODE EXP715 AT CHECKOUT
Advanced Registration Tier (July 16th - August 31st)

Still want to save? Register during this period to avail of a 30% discount before prices increase.

 
Tuition: $1,795 (30% off regular price) USE THE CODE EXP831 AT CHECKOUT
Standard Registration Tier (September 1st onwards)

 

Secure your spot before the event at the standard rate. Act quickly as the event draws near!

 
Tuition: $2,500 (Regular price)

 
Please note that the event will take place on January 18th, and the pricing will remain at $2,500 until then. Register early to secure your spot and enjoy significant savings! 
Thursday, January 18th, 2024
Dr. John Nosti
Dr. Joseph Barton
Scott Parker
Friday, January 19th, 2024
Dr. Steven Olmos
Dr. Kelly Wells
Dr. Tim Adams
Saturday, January 20th, 2024
Dr. Ben Sutter
Interactive Pannel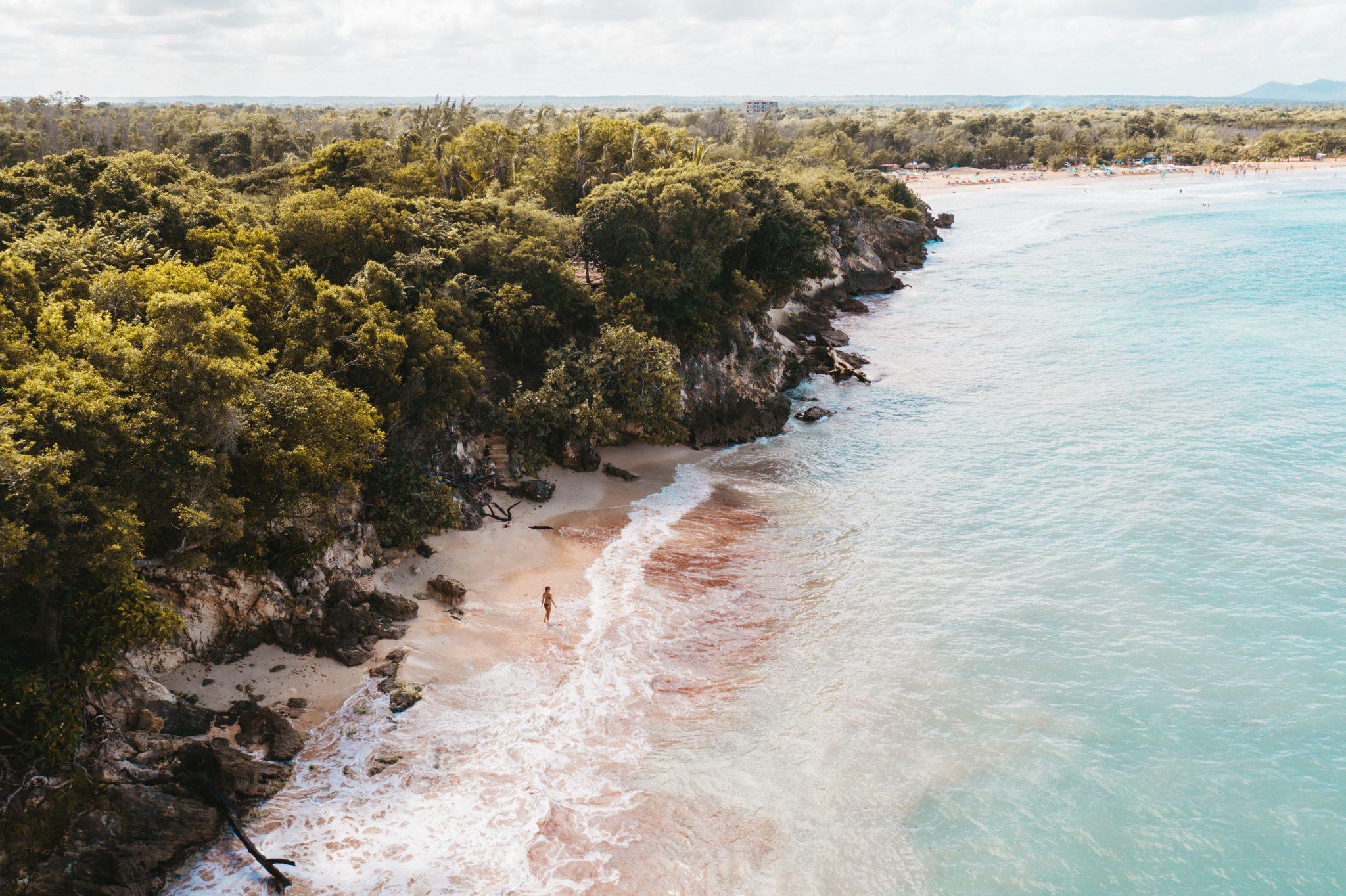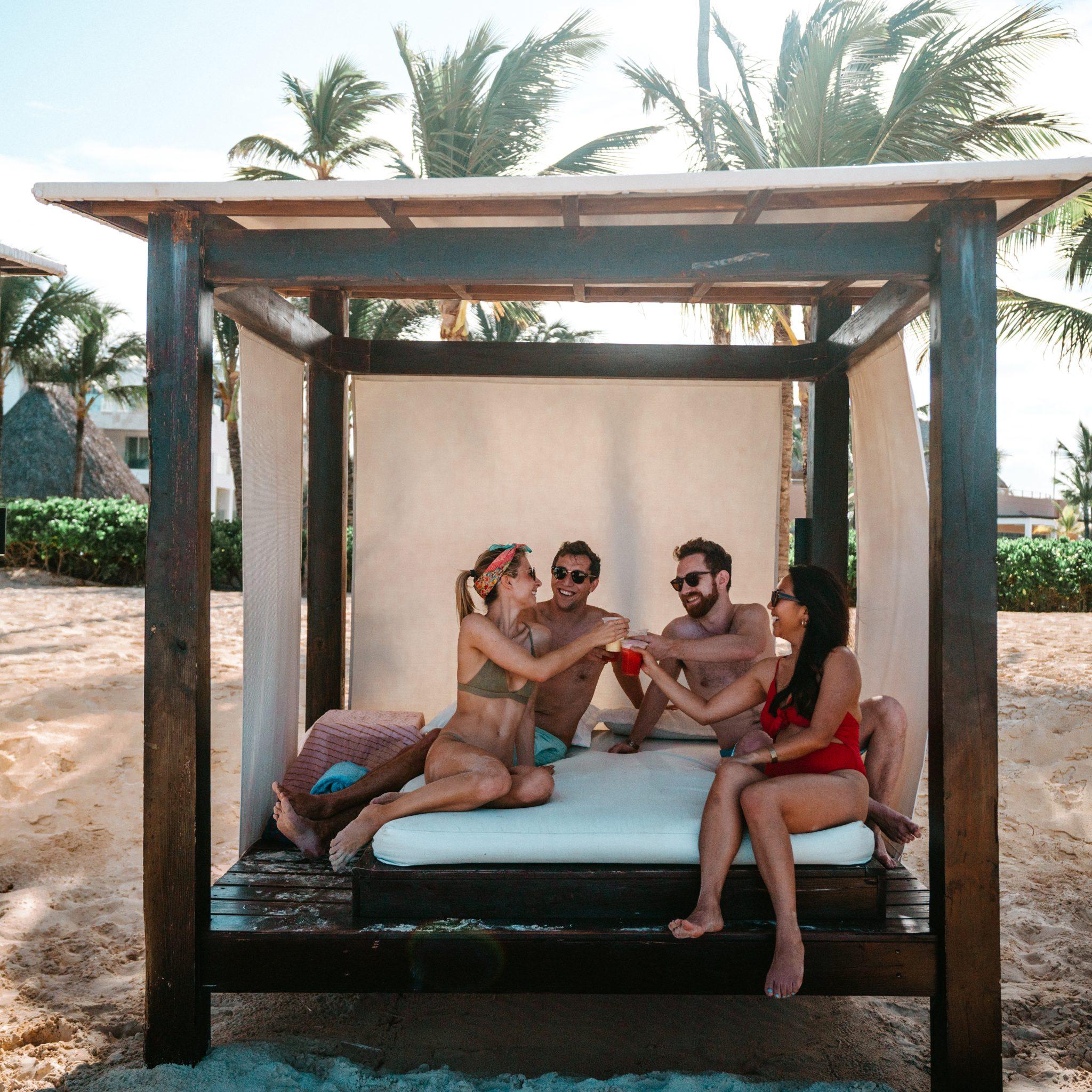 Get More Information
Thank you for considering one of the most life-changing training events we offer! We are only offering this course to the first 50 people, and we're personally inviting a shortlist of the industry leaders. If you'd like to join us, you need to do it quickly. Call us at 414-357-7525 or email [email protected].