BioRESEARCH dental continuing education is perfect for you if you are looking for the most effective way to grow your practice with mor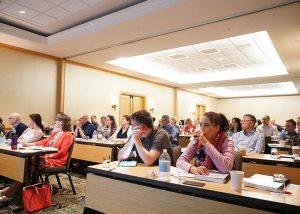 e accurate tools.
We are offering a great selection of video tutorials and courses from the top minds and practice managers in dentistry today. It is one of our core beliefs that if you have great information you freely share it with your audience. We feel that the right data and knowledge in the hands of doctors like you will help people. Our CE Calendar includes great instructor courses by Brock Rondeau, Clinical Mastery Series, Pankey, LVI, Mike Smith, Ray Becker, and More.
Our typical courses provide a unique hotel experience, excellent training, and up to 16 educational credits to put towards your AGD accreditation. These continuing education courses are going to change how you perceive dentistry forever by allowing you to treat the 1 in 5  people with TMD pathologies who come through your door.
The way dentistry has been practiced for the last 60 years is being challenged by some of the brightest minds in the business. Make no mistake, if you're seeing between 20-30 patients a day and not doing any sort of biometric research on every single one of them, you are selling them and yourself short. This means gaining insights that lead you accurately to the right diagnosis and conclusions. This goes beyond digital occlusion tools and into joint function, airway, muscle activity and more. The idea that you can simply provide blind orthodontics, and drill and fill patients with zero culpability on their finished state is changing. That safe place isn't necessarily safe anymore. We say blind orthodontics because failing to get joint vibration analysis and jaw tracking data is essentially being blind as to the state of the TMJ's before, during, and after your treatments. To be successful in orthodontics means having a clear view of the end state of the mandibular relationship to the maxilla during all phases of motion and rest.+
This is where BioResearch comes in. By doing as much research as we have, and partnering with the brightest minds, we've uniquely positioned ourselves, and you, to be able to provide a high level of care while increasing your bottom line. But first you must learn how…Why not try a BioRESEARCH dental continuing education course?
Register for a TMD Course or Annual Conference Tuition Scholarship
The courses BioRESEARCH offers are highly specialized and focus on the measurement of the jaw, muscles, occlusion, and temporomandibular joint.  We include a deep understanding of the MLS laser and its benefits for all dentists. We occasionally offer scholarships or draw for a tuition reimbursement option. Simply fill out the form if you are interested in a course and based on your interests we'll reach out with additional information and potentially a scholarship.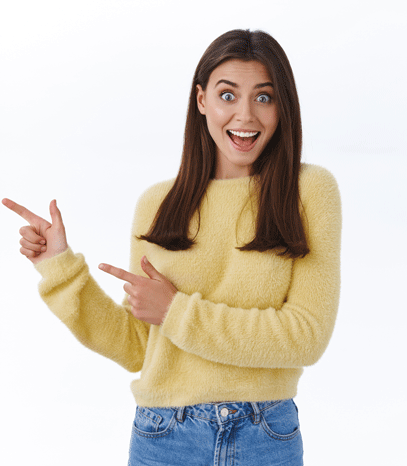 Foundations in Biometric Integration
Review of anatomy and physiology of the stomatognathic system. JVA, Jaw Tracking, Surface EMG, and T-Scan – Dr. Ray Becker DDS, FAGD
Advanced Biometrics & TMD Application
(Teeth, Muscles, and Joints) for the General Dentist. Course Objectives: Implementing JVA, T-SCAN, LASER THERAPY –    Dr. Michael A. Smith DMD
BioRESEARCH CE Annual Conference
We provide an annual conference around the use of BioMETRICS in various dental methodologies. If you're looking to enter into TMD, Sleep, Orthodontics, or Pediatric Airway check it out.
BioRESEARCH CE Calendar and VIRTUAL CE
We provide a directory of all of the courses that relate to our friends and collegues that we support as well as a list of product training, video, and more…