21st Biennial International Congress of ICCMO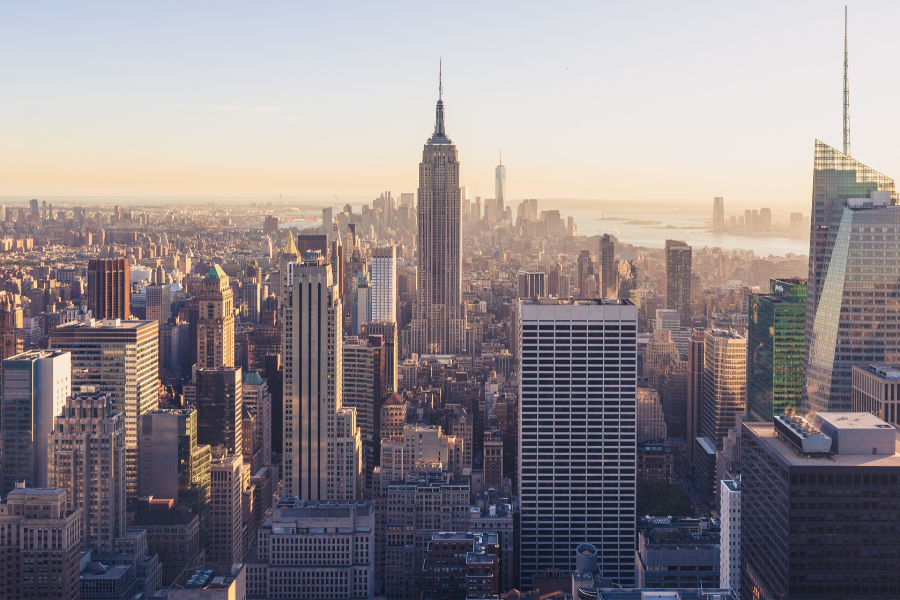 Master occlusion concepts to increase clinical predictability and restorative success.
Learn evidence-based scientific approaches to TMJ TMD diagnosis and treatment.
Access the latest insights and information to better help you provide optimum patient care.
Share your knowledge and experience with others…..contribute to the science.
All of these are benefits and responsibilities of membership in ICCMO.