The Vivos Institute Breathing Wellness Conference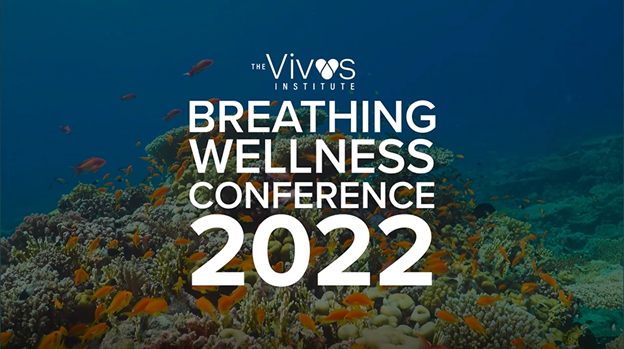 The Breathing Wellness Conference is one not to miss. It's the cutting edge of dentistry for treating the whole health of your patient. Find out how your clinical successes could be better, your patient relationships can improve, and your love for your career [can] be reinvigorated when you learn how to incorporate sleep and breathing into your dental practice.
As a dentist, you are the key to solving the sleep and breathing epidemic, changing the course of healthcare forever. Why? Because dentists are the front line of proper screening and education.
That's why we're inviting you to join us for our four-day Breathing Wellness Conference in sunny and beautiful Cancun, Mexico—exclusively for qualifying doctors!
Earn 16 to 20 CE credits and learn more about the innovative and life-changing treatments for patients suffering from sleep-disordered breathing.