Motor Nerve Reflex Testing – TMJ Sleep & Therapy Centre International
November 13

-

November 14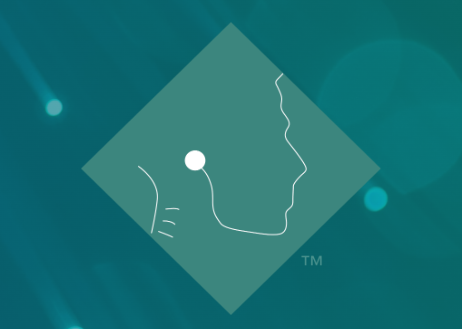 Proper diagnosis is 95% of effective treatment.
 Chronic pain is the most difficult diagnostic puzzle the body can present. One acute injury unresolved or unhealed results in plastic changes to the central nervous system (CNS) and adaptive postures that result in mechanical overload and breakdown of basic and necessary function of the organism.
The value of MNRT is that it gives us the priority of injuries for each individual based on survival instincts. There are many ways to evaluate injuries, however, only MNRT gives us the order in which to treat.
This hands-on course will teach you the skills necessary for reflex evaluation of specific neuritis. You will learn how to find cause instead of chasing symptoms, as well as when to refer and who to refer to. This course has limited attendance and is well attended by all disciplines treating chronic pain. To avoid disappointment, early registration is highly recommended.
November 13 – November 14, 2022